Timely, personalized treatment
Earned recognition for Breast Centers and Breast Imaging Center of Excellence.
The caring comes first
Choose from our network of highly skilled doctors and providers.
Always here for you
Providing first-class surgical services in a safe, welcoming environment.
Convenient and affordable
Part of an elite group accredited by the Undersea and Hyperbaric Medical Society.
41 years of care
Founded in 1981, we are dedicated to serve our community. It is an honor to care for you and your loved ones.
Welcome to St. Mary's Medical Center
Care begins with a safe place.
Introducing a secure and convenient way to manage and access your health information whenever and wherever you need it.




Awards and Accreditations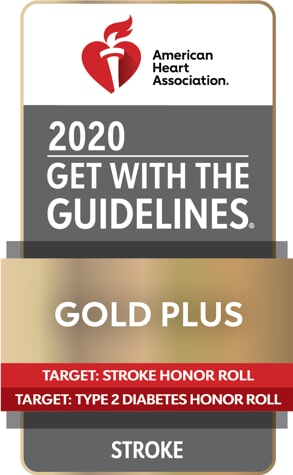 Fr. Alex, Chaplain Katie (Manager of Spiritual Services), and Fr. Alex. We also have Chaplain Kelly and Chaplain Rachael. Mass is celebrated in The Holy Family Chapel on Tuesdays at 11:30 am. All are welcome. We also offer Eucharistic Ministers to Catholic…
read more
Events
Learn more about our upcoming events including support groups, classes, and hospital held events.
I have been in several hospitals lately and this hospital is #1. All doctors, nurses, personnel are beyond "Good". They each are caring professionals. Not they each go out of their way to fulfill all your needs – many things before you know yourself. What a fruitful day this has been even though my outcome was not good! Thank you again staff for giving and caring! You all have made your hospital stand out. This is the best. Thank you again.
Mary S.
I had my knee surgery here, and they truly handled me with care. They made sure I was nice and comfortable before and after my procedure. I have had multiple surgeries where the doctors and nurses were extremely cold hearted, but not at St. Mary's!
Jonna Stroup
The ICU crew was given a VERY difficult case. A truck driver, already delirious from lack of oxygen, pulled from a semi and transported to their hospital. Several states away from home and no contacts given, he quickly landed in ICU. Kudos to the staff for their dedication.
Lynn Allen
The ER is fantastic. The Doctors, Nurses, Lab, Radiology, and Respiratory Therapy were all prompt and direct in my care.
Wes Smith